This is really sad, this place is dead.

If anyone ever cares to talk again, I have an email.   If this place isn't gone by then, pm me.
---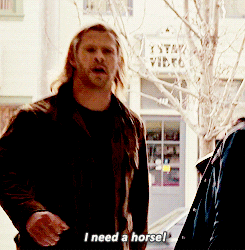 Homeschooled, Catholic, and 14
I'm also really into Marvel.  Especially Thor and Loki, they're awesome.  They also totally act like real siblings. (Which I love)
I live on a farm.  It sounds cool, but it's not. XD
I knit and crochet.  A TON. 
I've got four a̶n̶n̶o̶y̶i̶n̶g̶  lovely brothers.